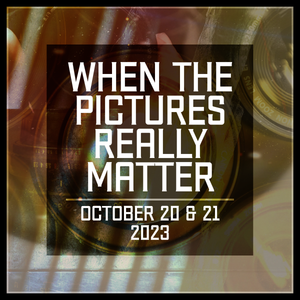 When The Pictures Really Matter
Date: October 20 & 21, 2023
Time: 8:00AM - 6:00PM
CE Credits: 14
Instructors: Dr. De Agüiar, Dr. Ostos, & Dr. Notarantonio
When The Pictures Really Matter is an international project focusing on improving skills in dentistry through graphic techniques for better communication among specific areas. Such as:
Team Communication
Patient & Clinician Understanding
Scientific Resources
Marketing Strategies
Focusing to train dentists in specific areas of expertise, including documentation and marketing. This course will teach you advance techniques and the editing process of photography. The ultimate key to effectively market your treatment and scale your business in the best way.
Course Objectives:
Photography Foundations
Equipment For Dental & Facial Photography
Handling Photographic Equipment
Image Capturing Principals
Protocols For Intra-Oral & Extra-Oral Imaging
Treatment Communication
Patient Communication
Dental Specific Image Editing Principles
Navigating Software & Applications 
Dental Marketing Tools
Common Photoshoot & Editing Errors
Course Requirements:
Camera - DSLR or Mirrorless
Adobe Photoshop & Lightroom
PowerPoint (Windows) or Keynote (Mac)
Lunch, coffee breaks, and support materials will be provided.